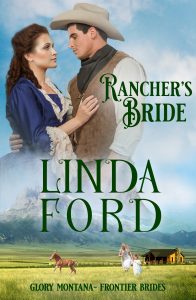 Rancher's Bride is now available on-line. In it you will be with the family as a bear threatens them. Have you ever encountered a bear? I have to say I have not except from the safety of a vehicle.
The pictures were taken on a trip to Alaska and Yukon a few years ago. They are majestic creatures.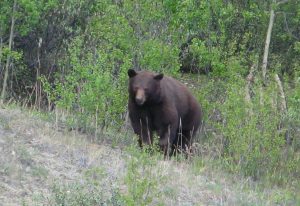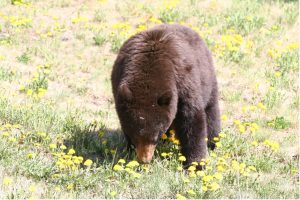 Here are some guidelines as to what to do if you encounter a bear from
http://www.env.gov.bc.ca/bcparks/explore/misc/bears/
Stay calm
If the bear sees you, talk in a low, calm voice and then regardless if it has seen you or not.
Back up slowly
Never turn your back on a bear, or run. Running could trigger an attack.
Do not stare
The bear will see a direct stare as a challenge.
Give it space
Make sure it has a way to get away, and that you are not blocking access to a bear's cubs or its food.
If a bear approaches you or charges:
Do not run!
Use your bear spray as it approaches
Play dead or fight back.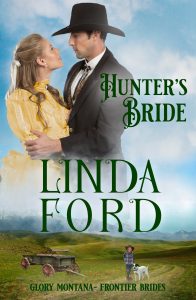 Hunter's Bride comes out Oct. 1 and is available for pre-order now. In it you will meet a dog, Bandit. The dog bonds immediately with a small boy in the story. He is a smart, polite little animal. He won't eat without being given permission and seems attuned to the child's every need.
We are only recently learning how smart dogs are—as service animals but also to sniff out diseases. The RCMP have a training center near where we live. These dogs are trained in everything. Below you will see pictures of puppies in training and adult dogs ready to do serious police business.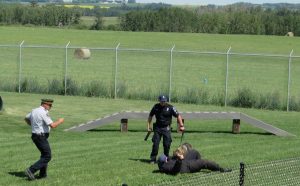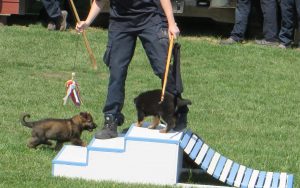 I'm sure we've all met interesting animals. Care to share what you've experienced?