I recently released my 100th book. Did I ever think I'd reach this milestone? Absolutely not. (I'm as surprised as you are. lol) I couldn't have done it without the help of many people. Friends (you know who you are), editors, fellow writers (again, you know who you are), my readers–especially my readers, and so many others.
My kids put on a wonderful surprise celebration. (I was so honored). A meet-and-greet at our local library with so many surprise visits, tea at the Banff Springs Hotel (about as special as one can get), and a nice video tribute. You can see the video here 100th book release tribute- LINDA FORD AUTHOR – YouTube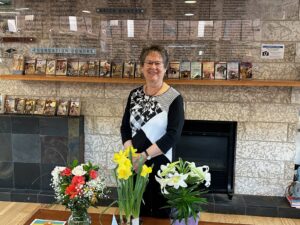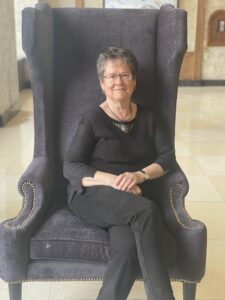 What is this book you ask? It's Mail-Order Bride Substitute which was a challenge to write because of things going on in my family at the time. I hope my hard work has created a good story to read.