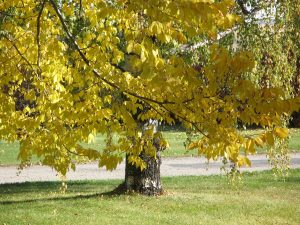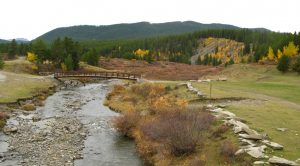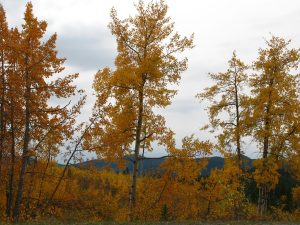 Although not officially autumn until Sept. 23, I feel like the season is upon us. School has resumed. The garden is past its prime and the leaves are yellowing. It is my favorite time of year when things slow down and I actually have time to enjoy nature and the cool evenings. I don't have to do much Googling to learn I am not alone in my fondness for the season.
William Cullen Bryant
"Autumn…the year's last, loveliest smile."
Truman Capote, Breakfast at Tiffany's
"Aprils have never meant much to me, autumns seem that season of beginning, spring."
It is a time of fleeting beauty. I plan to do my best to enjoy it.
What is your favorite season and why?