I just returned from a trip to Italy. It was wonderful–full of sights and history. Our first stop was Milan where we saw, among other things, the lovely Duomo and The Last Supper.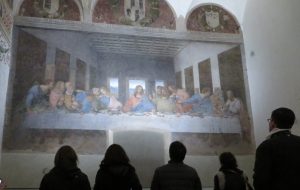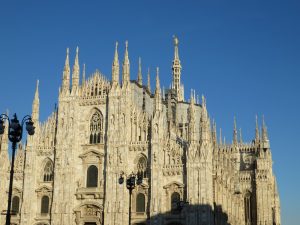 From Milan, we went to Florence. A beautiful city. Loved it. The bridges, the art work and the Boboli Gardens.
.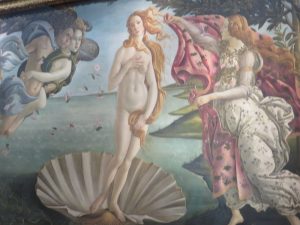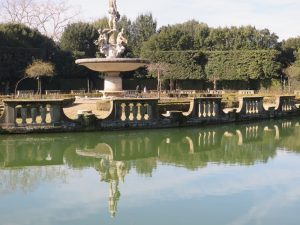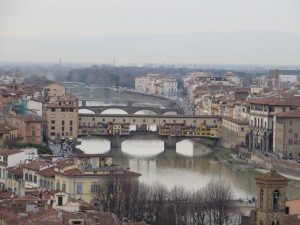 We had a bus tour to the Tuscany countryside. Visited walled medieval towns, ate at a vineyard and, of course, climbed the tower of Pisa. The worst thing about the steps was they were slanted because of the lean and it was disorientating.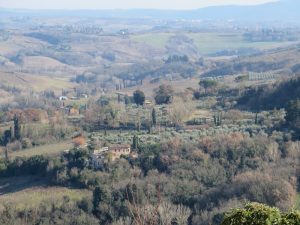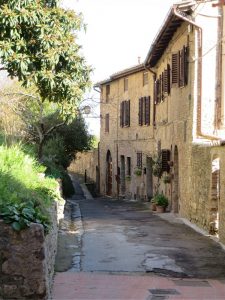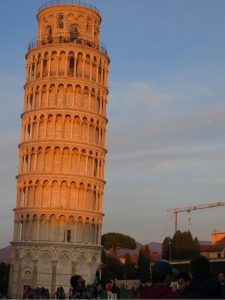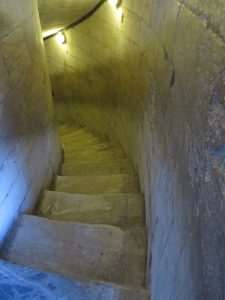 Then on to Rome where the senses were overloaded with history, crowds, noise and sights. We saw the Colosseum and St. Peter's Basilica. We climbed the Spanish steps and threw a coin into the Trevi Fountain.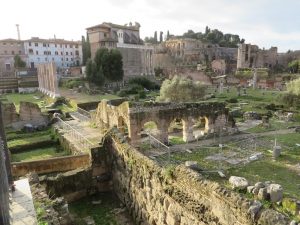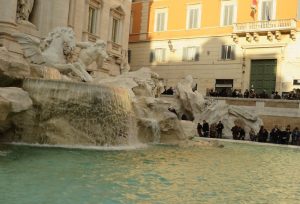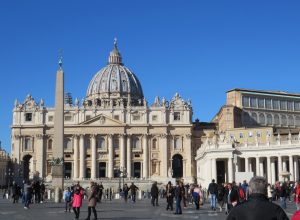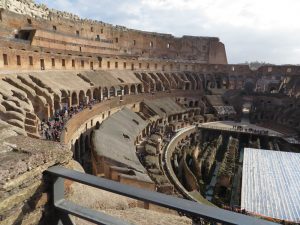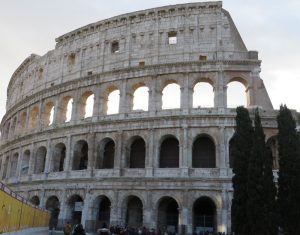 And of course, we enjoyed good food and good coffee. Best coffee I've ever had.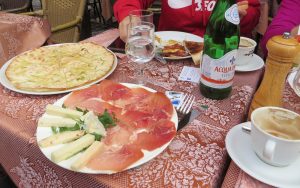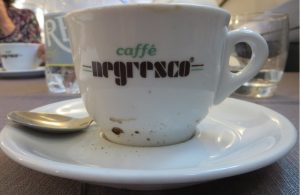 It was a wonderful trip. Special thanks to my daughter, Yvonne, for making the arrangements and to daughters, Tania and Christine, for joining in on this memorable vacation.