What Happened to the Lazy, Hazy, Crazy Days of Summer?
Summer. The most delightful season of the year. Or that's what the song writer would have us believe. For me, there is no lazy about it. Crazy, yes. Crazy busy. Every outside chore must be crammed into a few weeks of good weather. There are summer activities–camps, parades, parties. There is company and who doesn't want to see family and friends and enjoy the outdoors together? There is the garden. It's a lot of work but we love the fresh vegetables and berries and enjoy the fruit of our (by which I mean, my) labor's all winter long.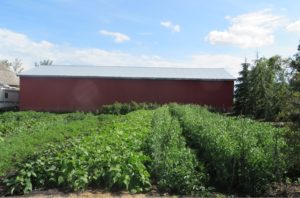 But it can all be a little overwhelming. Crazy even. I have to make a conscious effort to look for the silver lining in all this busyness.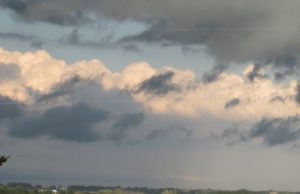 The joy of grandchildren, the scent of flowers, the green green of the landscape, the drives to town without scrapping ice, the long evenings of sunlight, the freedom to go outside without bundling up.
Is your summer lazy or crazy? What do you do to make it enjoyable and  memorable?