There is a dam not far from where we live. It provides a great holiday spot, good fishing and boating. there are several camping places and permanent cottages. The view from the top of the dam is spectacular.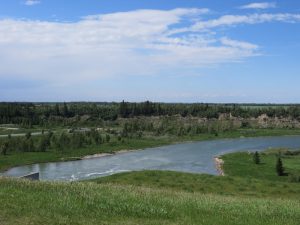 But the dam has a serious purpose. It is to provide power. If the generators aren't working and the power isn't carried from there to consumers, it has failed to do what it was created to do.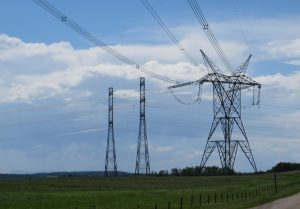 I can't help thinking that's a lot like story writing. Stories are meant to be shared. Around the campfire. At bedtime. When families gather. Isn't a mealtime made more enjoyable when someone says, "Do you remember when…?" and the stories begin?
Over the centuries, the methods of delivering stories has changed from oral story telling, to rare and shared books, to readily available books and libraries. It is undergoing another change–electronic delivery. (which, in my opinion, will never replace a printed book.)
But with my current publisher (Love Inspired Historicals) ending that line, I am venturing into the electronic delivery of my stories. I hope you will find a way to download these and read them. You can follow me on
https://partners.bookbub.com/authors/13375/edit
https://www.amazon.com/Linda-Ford/e/B001HPGG3C/ref=sr_tc_2_0?qid=1511709517&sr=1-2-ent
For news on new releases (and there are some brand new titles coming up soon) join my newsletter. You can do so by clicking on the orange button on the top left of this page offering a free book.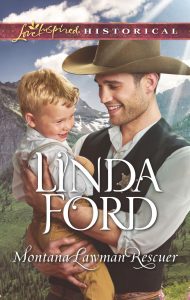 By the way, the last Love Inspired Historicals will release April 2018 and my final book will be out with them. Montana Lawman Rescuer will wrap up my Bella Creek series.