World War 1 was called the war to end all wars because of how dreadful it was. Fighting in mud-filled trenches shared with rats and lice. The use of chlorine gas that killed so many and left survivors with damaged lungs. The incredible loss of life. The total number of military and civilian casualties in World War I was more than 41 million: there were over 18 million deaths and 23 million wounded, ranking it among the deadliest conflicts in human history. No wonder people held the hope that there would never again be war.
In a few days, we will remember those who died in that war and many others. In memory of them, I am releasing my War Brides series. Despite the threat of death, or perhaps because of it, soldiers fell in love. Many married English girls. This series features four young English brides. And while I do not make light of the post traumatic stress of the returning soldiers, nor of the unexpected challenges the young brides faced, I take each of them through a journey of love and healing.
The first book releases Nov. 11. You can find it here:
http://tinyurl.com/yb8s83uf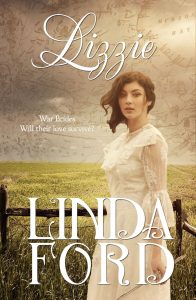 I think you will enjoy this series.