IT WAS THE WORST PLACE. IT WAS THE BEST PLACE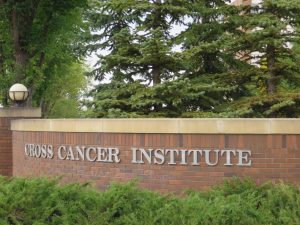 NOT A PLACE ONE WANTS TO VISIT
No one wants to be at a cancer clinic but I was there with my daughter last week. They've done their best to make the place welcoming. The sun room was a nice place to sit and wait while she had her procedure.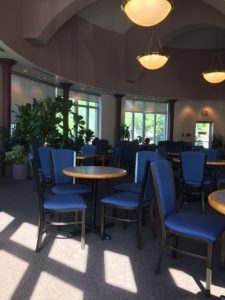 BUT IF YOU NEED TREATMENT…
You couldn't ask for a better place to be. The staff and volunteers are kind and helpful. My daughter received the best of care and cutting edge technology.
BUT THERE IS NO PLACE LIKE HOME.
We are home. Things are going well.