Last week I shared half a dozen things I learned while researching the story series Big Sky Country. The second book—Montana Cowboy Family—is out this month.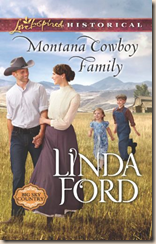 Today, I want to share another half dozen things I learned.
1. The area is beautiful which I already knew but it bears repeating.
2. There are old-growth cedars of up to 500 years—the Ross Creek Cedars.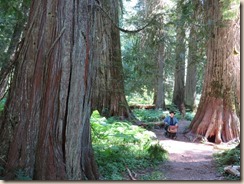 3. David Thompson mapped the area. What an incredible man he was.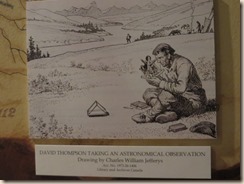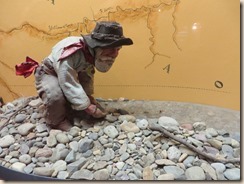 4. Gold brought people to the area. In 1864, 1000 men were each panning $20-$30 from Wild Horse Creek. Fine gold was valued at $18/oz. but it was the wealth of trees that kept them there.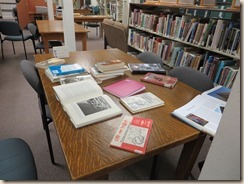 5. There is a library well stocked with books on local history.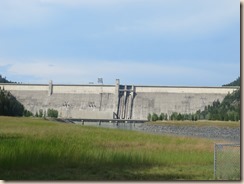 6. The lake created by the Libby Dam is called Lake Koocanusa.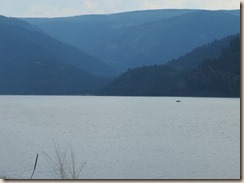 The name is a combination of the names Kootenai, Canada and United States and crossed the Canada-American border.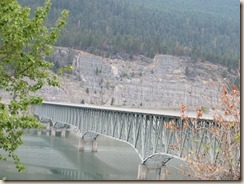 The Koocanusa Bridge, Montana's longest (2,437 feet) and highest (270 feet) bridge crosses the lake.
I really enjoy researching. It makes me look at places I visit with more interest. Do you dig deep into an area when you visit it? What is your favorite discovery?