Two events have brightened my days recently. The first is a trip to Waikiki with three of my daughters. Lovely weather, lovely company and lovely surroundings. Here are some pictures of the beautiful setting.
It seems such a long time ago I got to sit on the beach and enjoy the sun and ocean, walk and watch the sunrise and sunset. That's the trouble with holidays. They are too soon memories. But great memories.
The second event is one I am looking forward to with both excitement and fear. I am to be on Facebook Live. A first for me. That event will be Tues. I will also be doing a video interview on Fri. I'm not sure when that goes live but will keep you informed. But please come and visit me on Tues. There will be prizes.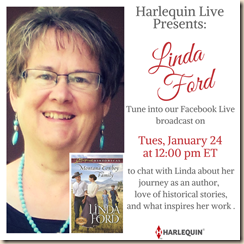 What special events have brightened your January days?