I spent a week at a nearby lake (one of my favorite places) with 2 daughters and 5 granddaughters.
There is something about the water,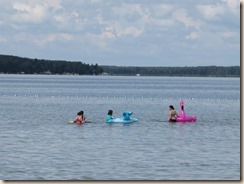 the beach,
the many benches and chairs along the promenade,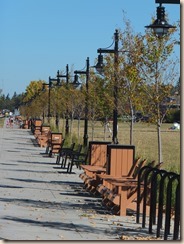 and the ice-cream stores—Big Moo and More Moo.
The powers that be continue to improve the park. New amusements are added.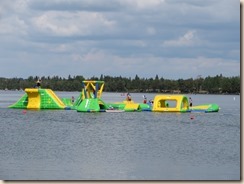 It was a break from writing, weeding and gardening. A time of refreshment and enjoying my family.
What is your favorite activity of the summer so far?