It's August. The garden is at its peak which means…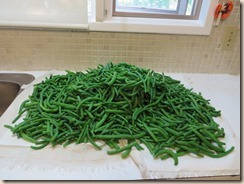 beans, peas and raspberries to pick. (that's 5 gal. of beans.)
A new book has arrived. It never gets old to get these boxes of my book. This is the first of a new series set in NW Montana during a gold rush.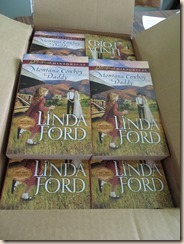 And working on a new series of stories I plan—romances along the Santa Fe Trail. So doing lots of research.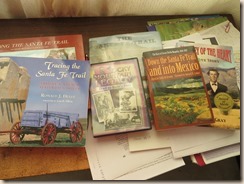 How about you? How is your August shaping up?