I have to come up with a name for my new miniseries starting in Oct. It's about three young women who were abandoned as young children and adopted by an older couple.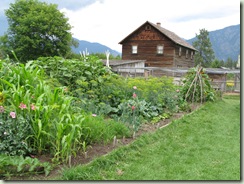 They now live with their parents on a farm in Montana. Unfortunately the farm is in the middle of a large ranch and the rancher doesn't like it.
I have only come up with 2 possibilities.
MONTANA BRIDES
BIG SKY SISTERS.
Which do you think is best? Or do you have other suggestions? You will have to email or go to Facebook to answer as I have shut off the comments on my blog. Thanks to spammers.