Starting Mon. Nov. 4, a free story will be on www.harlequin.com (follow links).
Her Honor-Bound Cowboy was such fun to write. This is a short story that is written in 20 500-word chapters. A new chapter is released every day. You can read each chapter as it comes or wait until the end of the month and read it all at once.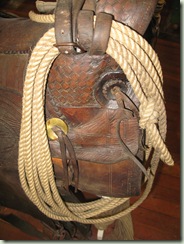 This story is a continuation of my Cowboys Of Eden Valley series with 3 more full-length books coming in in Jan. Mar and May of 2014.