BOOKS. WHAT'S NOT TO LIKE?
I love books. I love them on display.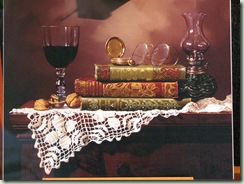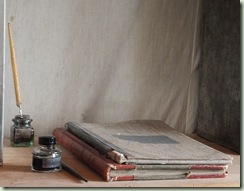 I love seeing journals and notebooks created by others.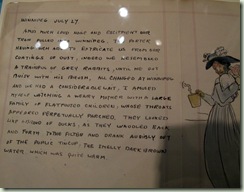 This is a page from one of Emily Carr's notebooks.
There are unique and historic ways of displaying and reading books. Did you wonder how one read under candlelight?
Now you know.
Books were highly valued before the advent of radio, TV and the computer so homes often had a library full of them.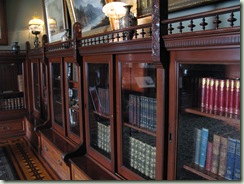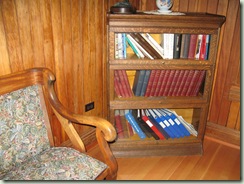 Then there are books I make
notes in. Anywhere, anytime works for me.
I even like quirky book displays.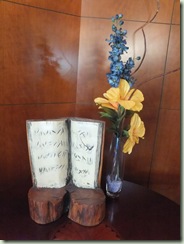 A room without books is like a body without a soul.