BEST ANIMAL PORTRAITS OF 2013
Animals are interesting subjects. I thought I'd share a few taken over the past few months.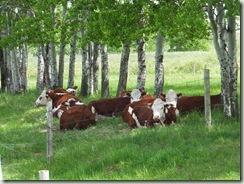 Spring has sprung. The grass is ris. I wonder where the flowers is.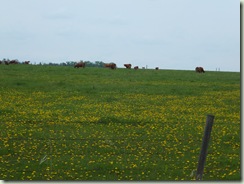 Oh there they are.
Hawaii isn't just for people either. Take a gander at these.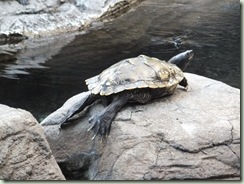 Let me know if I'm getting too much sun and I'll roll over.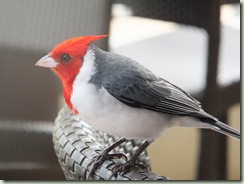 Are you done breakfast? Can I have the leftovers? Never mind, I'll take them even if you aren't done.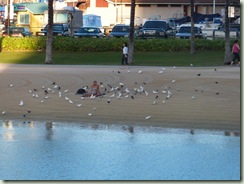 Look how easy those pigeons have it. They don't even have to beg. Some lady just tosses out food for them. Unfair.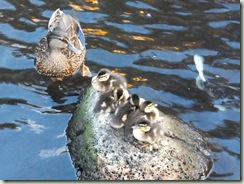 You pay no attention to those crazy birds. They're uncouth. Ducks have much better manners. We sit nicely and wait our turn.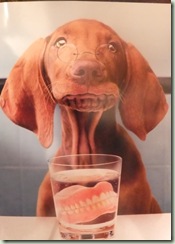 Uncouth. All of you!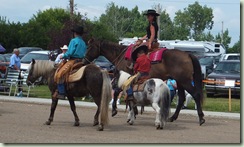 Once upon a time, there were 3 little horses. The smallest horse, the second and the biggest of all. Or maybe that was The Billy Goats Gruff.
http://www.bbc.co.uk/cbeebies/misc/stories/misc-thebillygoatsgruff/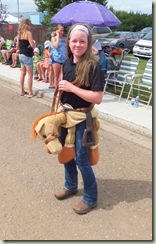 A huntin' we will go.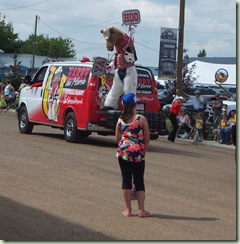 A final Ya Hoo from Harry the Horse.