It's almost time to say goodbye to the year that was 2012. Despite some of the horrors of the year (and we get to hear about every one in the world with our wonderful news service), it was a great year. Let me recount my blessings.
1. Two new grandchildren.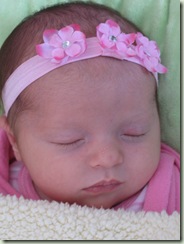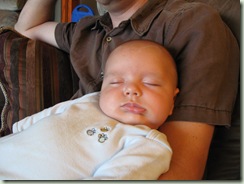 One of each–a boy and a girl.What is more precious than new life?
2. Lots of time with little granddaughters and getting to know them better. I love when one of them, unhappy with her mother's decision on something, insists on checking with grandma.
3. Several days at Sylvan Lake either enjoying the day with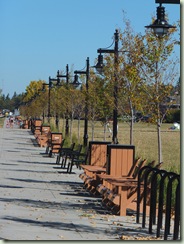 grand kids or working on a project. What is more enjoyable than a day at the beach watching little ones play in the water? Or sitting on a lawn chair working on a manuscript with waves lapping against the shore as mood music?
4. A trip to Colorado to help my daughter. Not only did I help her, I was able to work on my story in a number of different places. How fun.
5. A great garden. Lots of fruit and vegetables put up for the winter. And now we are enjoying the fruit of my labor. What a blessing.
6. Despite my share of colds and an injured leg, I continue to enjoy good health for which I am daily grateful.
7. I have several books out this year.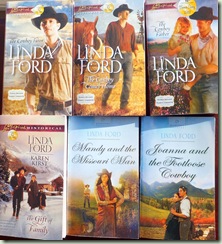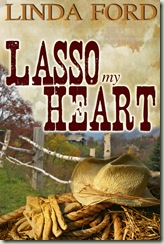 I continue a learning curve with my writing. Who'd of thought there was so much to know about Story? The more I write, the more I realize I need to know. So my writing continues to challenge me.
8. I am so grateful for our church. Every Sunday is a blessing.
I could go on and on about the special family days, the visits with friends, a trip to a museum, etc. but suffice it to say 2012 has been a wonderful year and I look forward to 2013 with anticipation. There are more stories to write, special times to share with family, more garden to sow, weed and harvest, more trips to take and more to learn.
May you find many blessings to count in 2012 and may 2013 be marked with many wonderful things.