Fifteen Love Inspired Historical authors have created a special cookbook–free to everyone. These are old family favorites and each comes with an explanation of why they are special.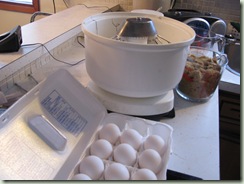 I love cookies so picked one of my favorites. It's a recipe that came from my mother.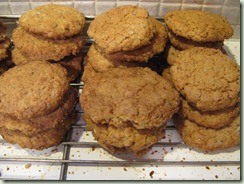 Check out this book and enjoy the recipes.