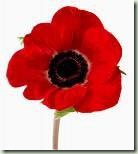 Remembrance Day is Sunday. There will be special services in every city and town across the country. Our freedom has come at a great price.
I've done research for novels written following WWI and was overwhelmed by the suffering of the soldiers–wet trenches led to rotting feet, lungs burned by mustard gas, days of wet and cold and fear. These men were heroic. It was so horrible that it was called the war to end wars.
We all know how that went. Twenty one short years later came WW2. That means one family could have and likely did, lose loved ones to both wars.
My Grandparents lost a son in that war.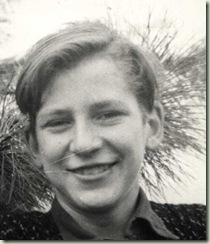 I never met him. I wasn't even born. I've read some of his letters home. Cheerful and upbeat. Did he want to comfort and reassure his family?
(This is the only picture I have of him.)
He joined the R.C.A.F. In July 1944. His plane
was shot down over enemy lines and for years no one knew where he was buried. Research later discovered his burial site.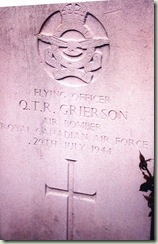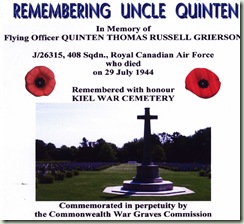 I can't imagine the grief my grandparents, my mother and my aunts and uncle experienced. They were among thousands of people who wept. Their sons and husbands died. They mourned. And we live in democracy, freedom and without persecution because of race, religion or handicaps.
May we never forget what our freedom cost.