WHERE IN THE WORLD IS LINDA'S MANUSCRIPT?
I've always had a secret vision of an author. This sit in beautiful places with pen and paper and write. It's not something I've done until recently. I am working on story #5 of the Eden Valley Cowboys series. I had good start on it when my life became 'mobile.' And I finally lived the life of an author.

I began in the local Tim Horton's coffee shop (known as Second Timothy for obvious reasons). There is a quiet little corner where I've found I can work.
I had a trip to Colorado booked. So I worked in the Calgary airport. I worked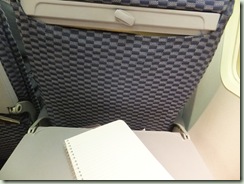 on the airplane.
In Colorado, I had time while my daughter was at appointments so I walked to the Y and wrote.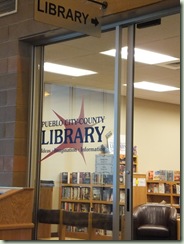 I found a couple of parks within walking distance of the house and wrote there.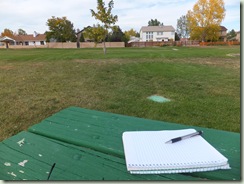 I wrote on the patio with an audience.
I wrote outside.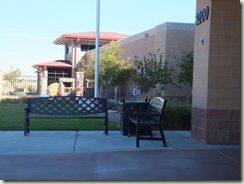 I wrote inside.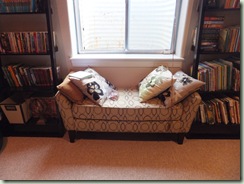 I wrote in the Colorado Springs airport. And the Denver airport.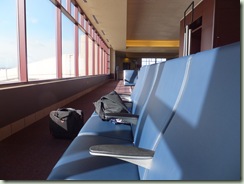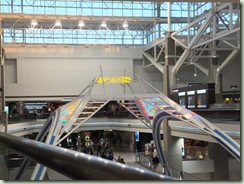 I did 100 pages by long hand–all of which needs to be entered into my computer document. But I succeeded in finishing the first draft of the story. Yahoo.
Which place would have been your favorite spot to write? Why? Do you dream of doing something out of the ordinary?