Today I visited a museum near Irricana, Alberta and saw lots of antique stuff.
I loved seeing the ornate grills and trademark names on the tractors, trucks and cars. I thought you might enjoy them too.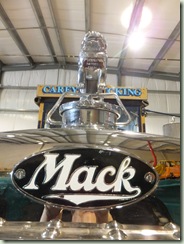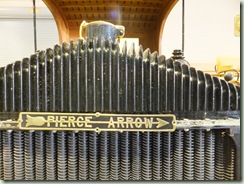 The collection of restored Mack trucks was truly impressive.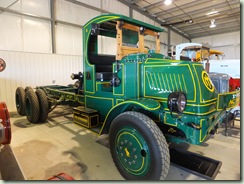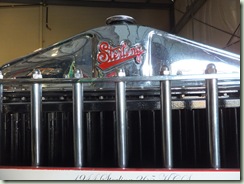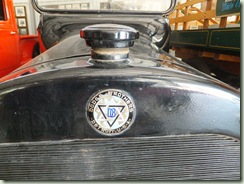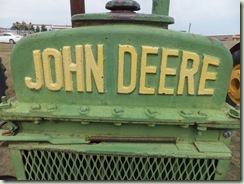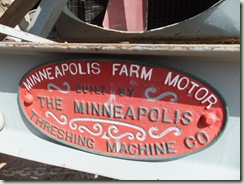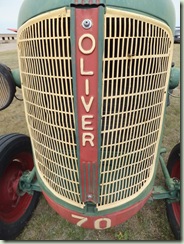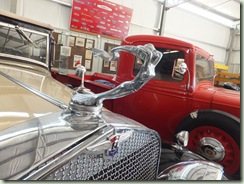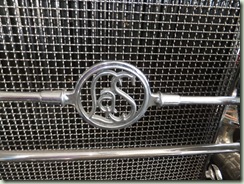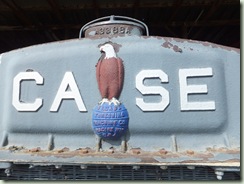 My brother-in-law sold and repaired case tractors for years.
It was a day off in which to refill my creative well and do some great research. The volunteers who gave us tours and showed us things were great.