Next week end I am off to American Christian Fiction Writers conference in Indianapolis. http://www.acfw.com/conference/
This is one of the greatest writing conferences as far as I'm concerned. It focuses on fiction, it has great workshops and workshop leaders. This year, for instance, we are having one all-morning workshop with James Scott Bell. http://web.mac.com/jamesscottbell/Site/Welcome.html Besides numerous fiction books he has written several how-to books on writing. I know he is also an excellent instructor and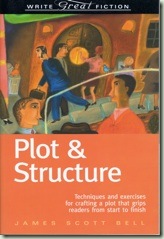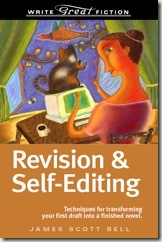 I am looking forward to the session.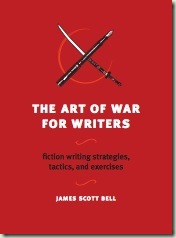 I heard that Janette Oke will be there to present an award.
But my top 10 reasons–in no particular order–for looking forward to this conference are:
Spending time with my friend, Carolyne.
Connecting with other writing friends, many whom I only know over the internet.
No meals to cook, dishes to wash or days to organize apart from which workshop I'll attend and how to get there.
Meeting with editors and discussing future projects.
Hearing Michael Hague.
The workshop on theme.
Great meals which I don't have to cook.
Exploring Indianapolis. Our hotel and the site of the conference is right downtown so we can slip out to see a few of the sites.
The meet and greet with the Love Inspired editors.
Me time!!!
So don't expect a blog next week. I'll be far too busy enjoying myself.