The workshop in Vancouver was great. I learned lots. In fact, I learned so much I can't begin to sort it out.  I'm waiting for it to sift through my consciousness and meld with the other things I know. (If only it was that simple). I truly have a better understanding of story but I have to learn where to use the information in my own writing.
The trip was every bit as fantastic as the workshop. We had great weather, a great flight and a good time, Our hotel room had one wall of floor to ceiling, wall to wall windows.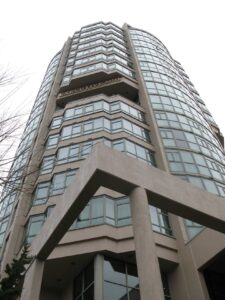 The city was almost spring like– a welcome change from the long winter weather we've endured.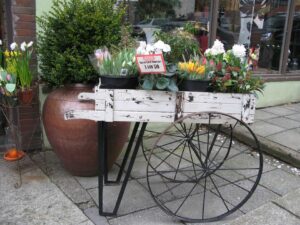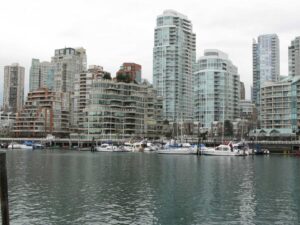 We took the river taxi to Granville Island and enjoyed a few peaceful hours Friday afternoon before the hectic Saturday and Sunday schedule.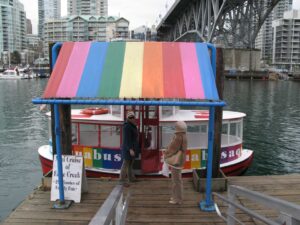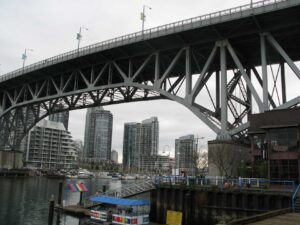 It was altogether a very nice break–both relaxing and educational. It's hard to believe it was more than a week ago.