After Christmas I did a blog about gifts on Writers at Play. You can check it out on the link below.
http://www.writersatplay.com/wordpress/?p=817
One of the gifts I mentioned was the joy of a book I have fallen in love with this year, Inside Story, the power of the transformational arc, by Dara Marks. (http://www.daramarks.com)
Well, another lovely gift has fallen into my lap. My CP heard that Dara Marks is going to be giving a workshop in Vancouver this weekend (Jan. 31-Feb.1). It was all very last minute—one week to make the arrangements. But we both wanted to hear this woman who had written such a great writing book. The price of the workshop was reasonable. We got special discounted prices to fly to Vancouver. Even the hotel rooms were at a great conference rate. So we are off to Vancouver Jan. 30 and anticipating a great workshop.
Here is the transformational arc as taught by Dara Marks.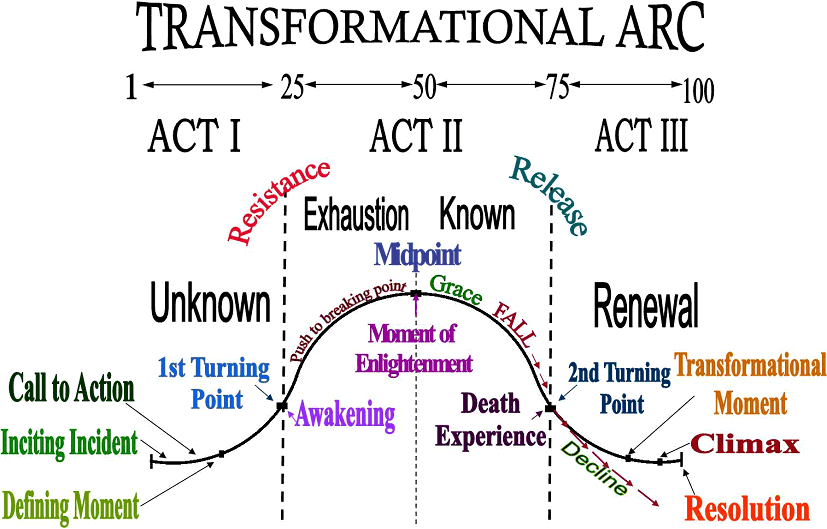 Yup. That's why I need help.