60TH BIRTHDAY CELEBRATION
No not mine. It's Harlequin's 6oth anniversary.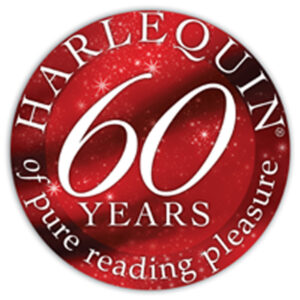 It began in 1949 in Winnipeg, Manitoba. (Yeah Canada). The first book was The Mantee by US author, Nancy Bruff, and sold for 50c.
Here's a sample of a 1949 cover. All I can say is we've come a long way.


Harlequin is the world's largest publisher and has sold 8 billion books since 1949. They have a base of about 1200 authors and are published in 107 countries and 29 languages. They sell 130 million books each year–that's over four books every second.
They produce 120 titles monthly. One in every six mass-market papersbacks sold in North America is a Harlequin or Silhouette novel. (Information supplied by a calendar put out by H/S for its authors to celebrate this anniversary)
They offer everyone a gift–free downloads of 16 books. Go help yourself at this address:
 http://www.harlequincelebrates.com/index.php# (You might have to copy and paste it into your address bar.
Happy Anniversary, Harlequin.