At school, I learned we have four seasons in our part of the world–spring, summer, fall, winter. As I grew up I learned they could be classified differently–almost winter, winter, still winter, and summer. I learned by observation there were actually two sesaons–6 months winter, 6 months uncertain. However, this year, I think I might have to change my evaluation and call summer the rainy season. Now coming from the desert of eastern Alberta I said I would never complain about rain but….
Not that it isn't without a certain beauty. I've taken so many pictures of the sky this summer that I had to create a file on my computer solely for sky pictures.  Here is a picture of a storm approaching.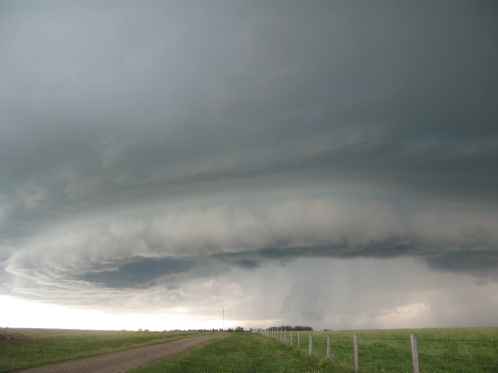 But even storms must end and after that….


It kind of reminds me of my writing process. I struggle with trying to figure out all the elements. But when the struggle is over, it seems full of promise, like a rainbow. In fact, I feel like I've found the pot at the end of the rainbow.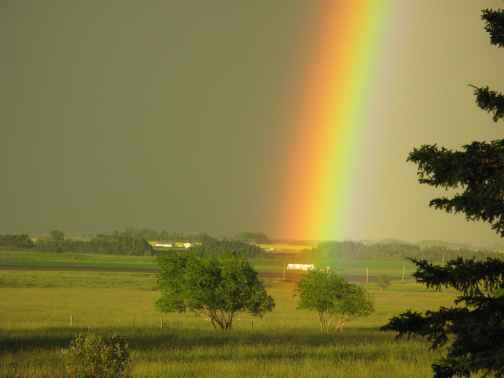 Sometimes the storm is worth the beauty that follows. Just as sometimes (hopefully most times) struggling to create a story is worth the effort.
I'm hoping you are all finding beauty in the weather in your little corner of the world.
Blessings.
(All photos on this site are the property of Linda Ford. Please do not use or reproduce without permission.)