I'm one of those people who considered my writing to be a gift. This is how I see the gift of story– a beautiful object that defies description.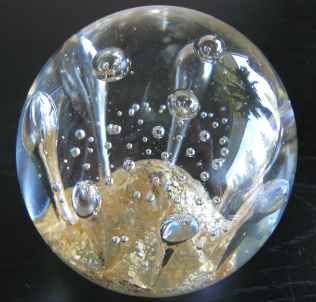 A wonderful book that made me realize the value of this gift is WRESTLING WITH YOUR ANGELS: A SPIRITUAL JOURNEY TO GREAT WRITING by Janet O. Hagberg
http://www.amazon.com/Wrestling-Your-Angels-Spiritual-Journey/dp/1558504966
As a gift, I try to do it justice-honor it- by learning craft, using all the tools at my disposal and generally doing the best I can as I write.  I don't often think about the fact that not everyone wants to, likes to or can write. It's just part of who I am. I haven't always written my stories down but I have always made them up for my own enjoyment.
But recently I've begun to appreciate the gifts my writing has given me.
First-and I've mentioned this often-writing is my escape. No matter how crazy my life is, how unreasonable the people in my house are acting, my writing has been a place where I could find sanity, order and control. I can disappear into my imaginary world and enjoy myself. Never mind the dreadful things certain people are saying or demanding in my real world. I love this gift from my writing.
Secondly-and I only recently discovered this-my writing has given me characters who act and react, who love and respond in ways I have found foreign to how I want to act.. In other words, through my characters, I am learning different and, hopefully, better ways of being me.
I deal with a grown child who is acting like an emancipated four year old. I want to scream and rage. But instead, I remember a character I've created who deals with difficult situations with grace and kindness and even finds the right words to say, the right questions to ask. And I suddenly know how to behave better.
Or I am buffeted on every side by demands (unreasonable ones many times) and feeling out of control when I remember another character who manages to find humor is similar situations and suddenly I find I can too.


 
Or life throws me one of those wicked curve balls. It seems to be too much. Again, a character who turned to faith and trust in her difficult circumstances reminds me I, too, can do so.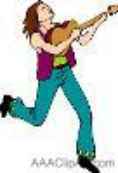 Maybe I write the characters I wish I could be. And in doing so I learn a little more about how to be such.
I'd love comments from anyone who has learned either from their writing or their reading. How has such helped shape and change you?