I recently returned from a trip to Colorado to visit my daughter and enjoy some of the sights. The area is full of history which, of course, I enjoy. From the Garden of the Gods (stunning scenery)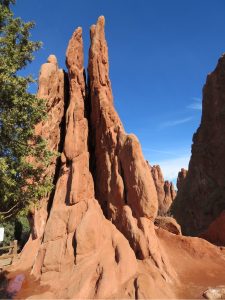 to Colorado Springs Pioneer museum (very well done) that is in the old courthouse building: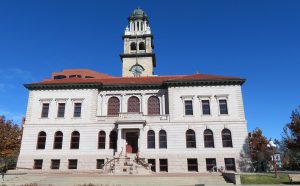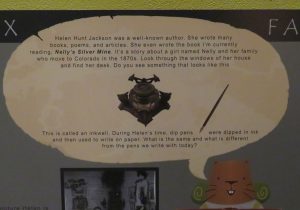 (click to enlarge if you want more detail)
We toured Glen Eyrie castle and had high tea.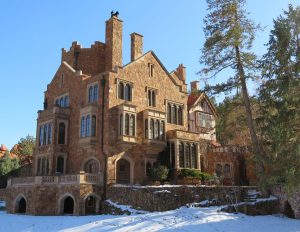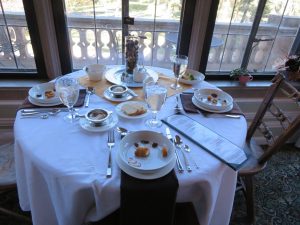 The highlight of our time was the Claude Monet exhibit at the Denver Art Museum. It was very well done and so enjoyable. (Monet being my very favorite artist.)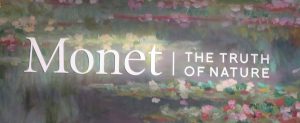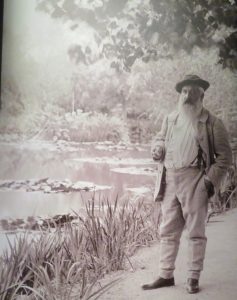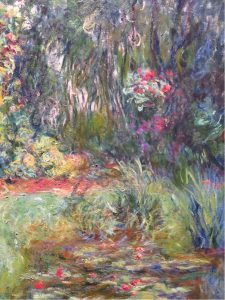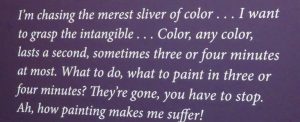 I share only a few of the many, many pictures I took. You're welcome. 🙂
It was good to get away, enjoy R&R with my daughter and refill my creative well.