How many red-headed people do you know?
I know several. One is my granddaughter. Another is one of my closest friends. My first boyfriend (In grade one) had red hair. We used to say red-head red-head, fire in the woodshed with no intention of being mean. His father worked in the local store and the boy brought me boxes of crayons. Isn't that sweet? He could wiggle his ears and I learned how to do so by watching him.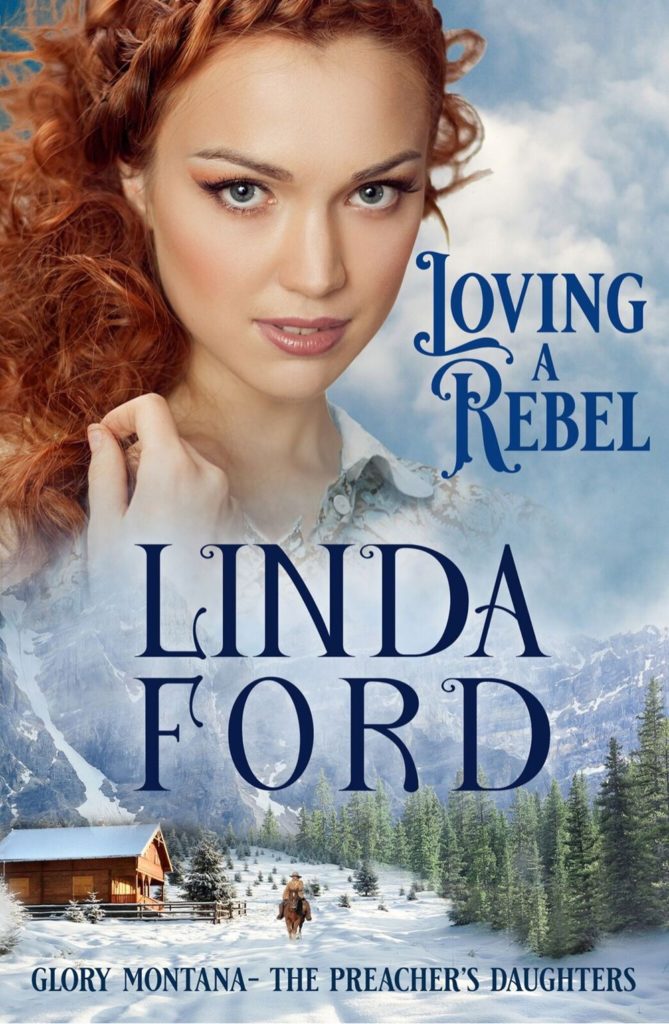 Seventeen year old, Flora, is one of the adopted Kinsley girls…a red-headed rebel who delights to ride madly across the country. She was orphaned at age four and has had an almost insatiable desire since then to run.. 
But her wild riding leads her into trouble. First, a nasty looking man follows her and in trying to escape him, she is lost and stranded in a snow storm. She finds shelter in the simple home of a bachelor rancher. The storm last two days.
She knows her preacher father is going to insist on a wedding to protect her reputation. The last thing she wants is a husband…especially one who lives by rules.
Is Flora going to be able to find a way out of this predicament?