Isn't it nice when you get gifts and cards that reflect your interests? Kind of makes a person feel special. Validated. Like the person who loves to cook getting a special cookbook. Or paints and canvases for a painter. Or like…you get the idea.
I have a couple of things that reflect my interests. Aren't they cute? Thanks to both the gifters.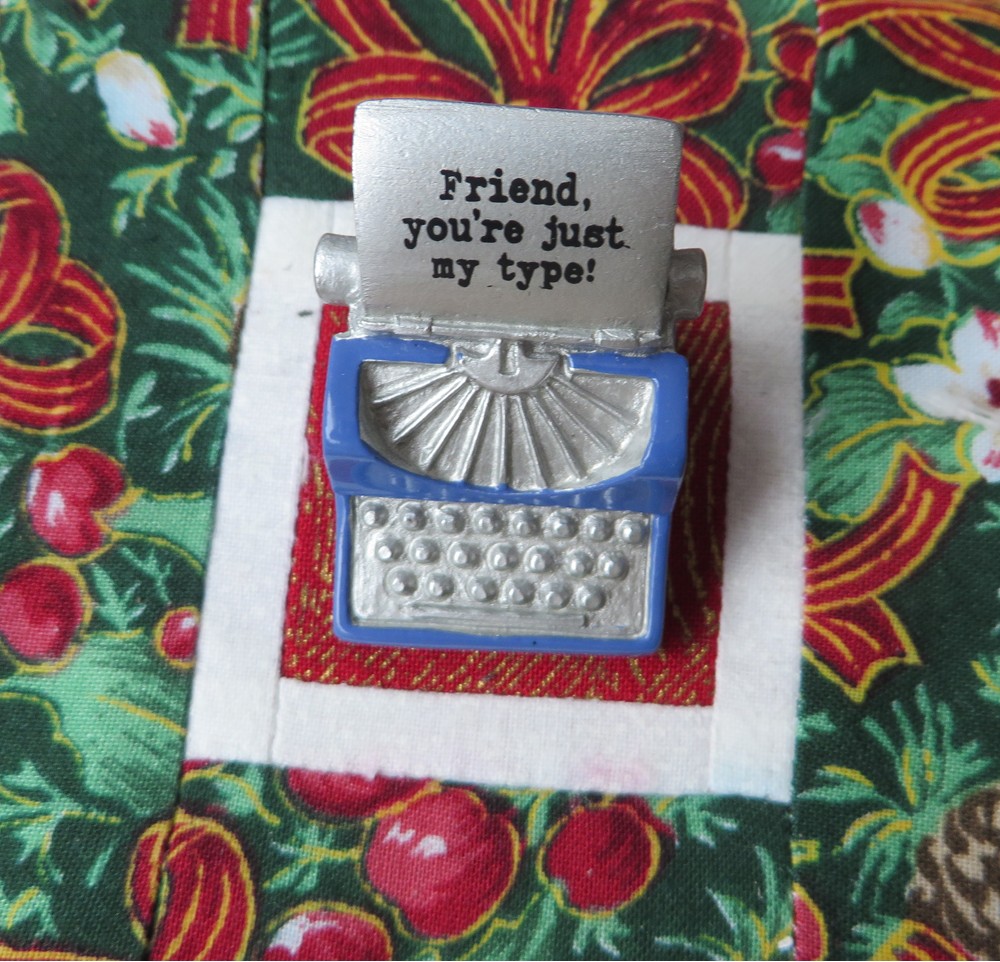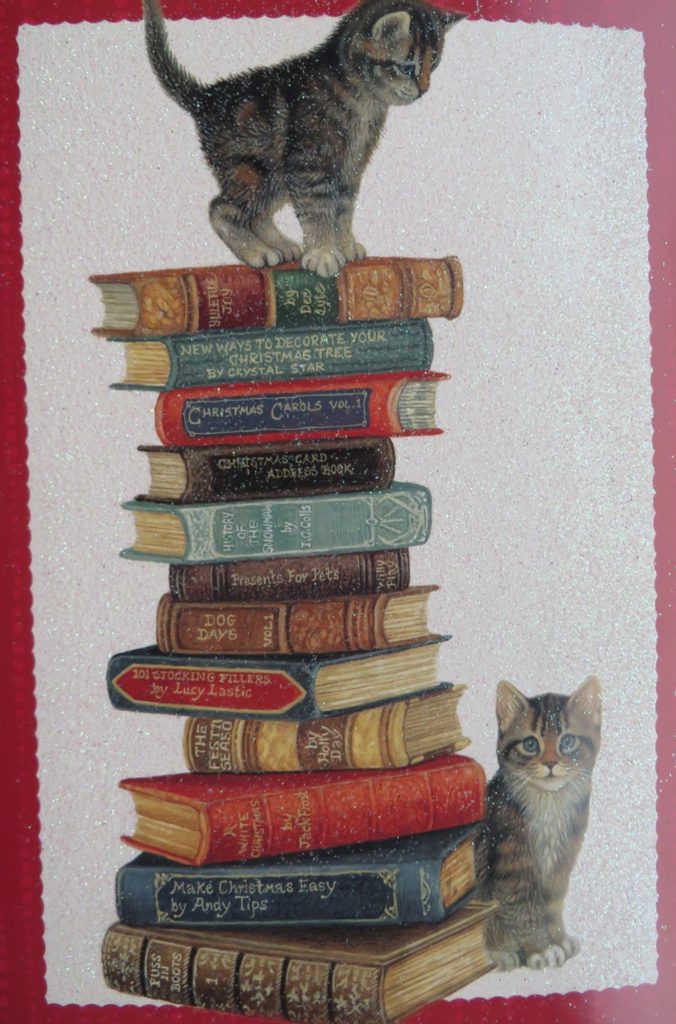 I hope you get gifts that bring joy to your heart. What better gift than the Baby laid in the manger? But the angel said to them, "Do not be afraid. I bring you good news that will cause great joy for all the people.
Merry Christmas. Enjoy the season.