You have been traveling via wagon train for months. You have faced challenges beyond imagination including delivering a baby and caring for her. But finally,  a  fort appears on the horizon.


You know that here you will find a respite from the constant dust and the never-ending travel.

Come on in and enjoy yourself. You'll find everything you need. Even a bed.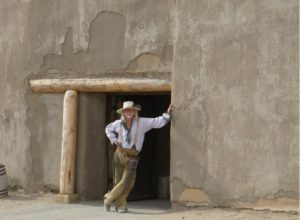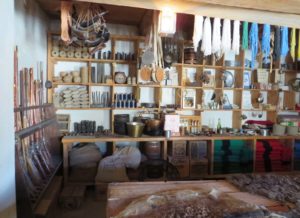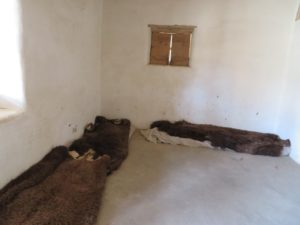 With winter coming on, this might be where you will spend the next few months.
Read Donna Grace's story of the trip she made and the adventures she experienced on her trip along the Santa Fe Trail.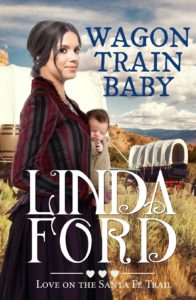 Available now 
Right here:
https://tinyurl.com/y9op6u5g