Summer is …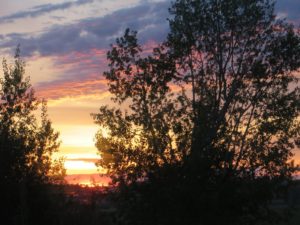 SHORT: A time to do all the outdoor maintenance, repairs and building. A time to enjoy the flowers and the lawn (weeding and mowing) How is it that days that start so early, end too soon as we try to pack in every summer activity?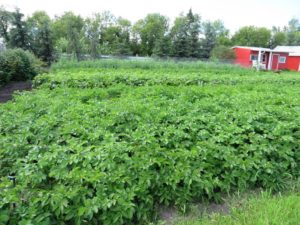 BUSY: Trying to pack everything into the few summer weeks creates a sometimes-hectic pace. All of the above plus a huge vegetable garden keeps us busy. But when the cold winter weather comes, I am so grateful to be able to use the produce from my freezer or root cellar.
Throughout the summer we are busy trying to do everything we've dreamed of all winter.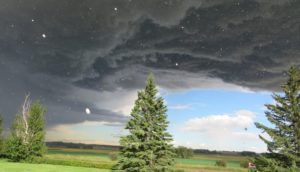 EXTREME WEATHER:
Vicious storms boil in. We've managed to escape anything damaging but there has been damaging hail in other places. There's been extreme heat, recently followed by a 20 degree drop in temperature the next day. Extremes!

A TIME FOR MAKING MEMORIES –.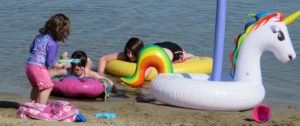 Trips to the lake, picnics, berry picking, lazing in the sun (or more likely, the shade), the splash park.
So much to do. So little time. It will soon be over.
I hope each and every one of you is enjoying your best summer ever.