I will spare you a picture of what it looks like outside my window. Suffice it to say, there is snow, snow, snow.
But it's spring somewhere. I found it in Paris. Sigh.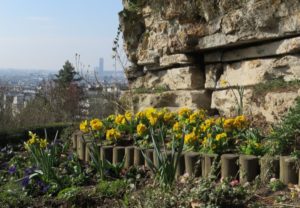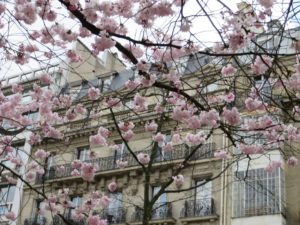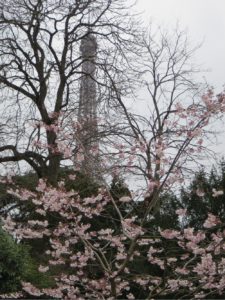 Whether there are flowers or snow, Easter is a time to celebrate the death and resurrection of our Lord. Because He liv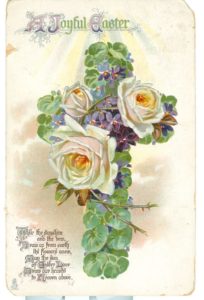 es, I too can live a full life. Rejoice.
A little reminder that Abandoned Bride is live today. I hope you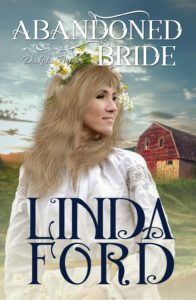 will buy it and enjoy it. My client read it while I was away in Paris and has numerous times said it is the best book I've written. That's something I like to hear.
Get it here:
https://tinyurl.com/y7sx9juq
May  your Easter be full of joy and celebration as we contemplate the great gift God has given us. Rejoice. He is risen.