There are a number of things to look forward to.
 Spring.


Flowers and Gardening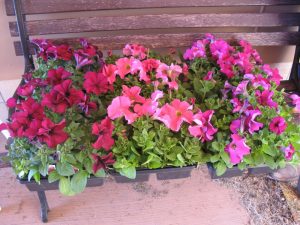 And a Facebook Party on Thurs. Jan 25 that I will be hosting. It will be from 10-12 Mountain Standard Time. There will be discussions, conversation, a chance to win a couple of prizes and hopefully, a good time for all. In order to take part you need to ask to join the group. It might be wise to do it ahead of time so you can jump right in. You can do so here:
https://www.facebook.com/groups/LitRingVIP/?ref=bookmarks
I hope to see you there.