Winter–What's Not To Like?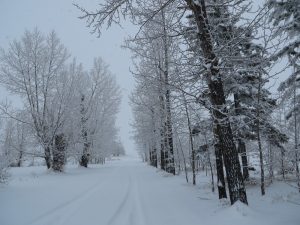 I confess to having a love-hate relationship with winter.
I like walking in the cold. But bitter cold? Not so much. To walk at -40 degrees is just plain silly.
I like walking in falling snow. But wind-driven snow pellets? No thanks.
I like sitting in my warm house, looking out the window at the snowscape. But having to go out and fight my way through snow, ice and cold…well, not fun.
Snow makes fascinating sculptures. But I become color-deprived before the season ends.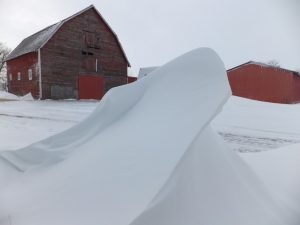 Snow and snow storms make wonderful events in a book. For instance, in Inheritance Of Love, a snow storm puts out the power to the heroine and hero's homes. The hero, however, has a nice big fireplace so they huddle there together with the little girl they are joint guardians of, the hero's eccentric aunt and her cat.  In the time of enforced closeness and the allure of the warm fire, It' becomes a time of learning to appreciate each other.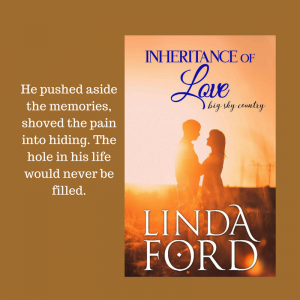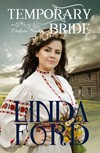 I also use winter and snow storms in a soon-to-be-released book, Temporary Bride. The heroine's house burns down in the dead of winter. The hero offers a solution to her homelessness. The title of the book might tell you what his suggestion is. Or is it her suggestion? Watch for announcements for this book's release…likely in March.

And enjoy the weather.