Two important events to note this week.
First, you can enter to win an ipad plus download lots of free books. Be sure and select the genre you want to read.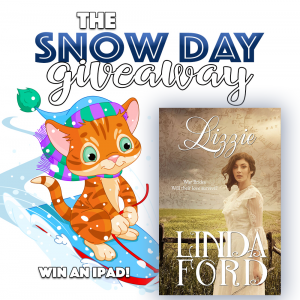 https://www.litring.com/snow-day-giveaway/
Plus, you can vote for my cover for Irene. You can vote more than once so please do.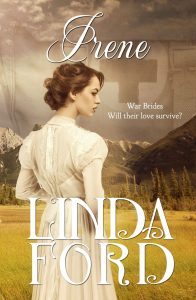 If you liked the cover of my book, Irene (War Brides Book 3), please vote for it for the Cover of the Month contest on AllAuthor! I am grateful for all your support!
http://https://allauthor.com/cover-of-the-month/1291
Thanks for all the support. I appreciate it.