SHAREABLES FOR EVERLASTING LOVE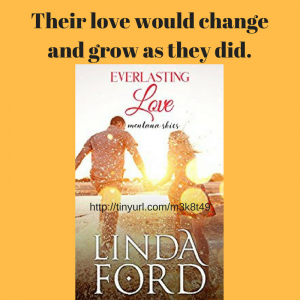 This is a favorite story of mine with 3 generations of romance in the same book.
What do a divorce lawyer and a young woman who believes in romance have in common besides each having a grandparent who wants to rekindle an 50-year-old romance?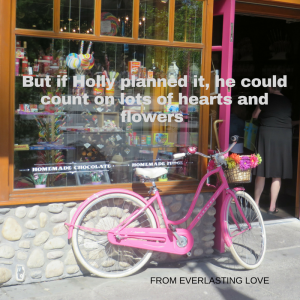 She believes in happy-ever-after love. At her coffee shop, she hands out flowers and handmade cards to couples of every age while across the street, he hands out advice on divorces. How different can two people be?


You can find the book here:http://tinyurl.com/m3k8t49
I hope you enjoy it as much as I did writing it.