It's been a week with unexpected surprises. Several times I've felt like Johnny Appleseed.
Oh, the Lord is good to me.
And so I thank the Lord
For giving me the things I need:
The sun and the rain and the apple seed;
The Lord is good to me.
We had a record of the Johnny Appleseed story that the kids loved. Is that old school or what? Check out the YouTube version
https://www.youtube.com/watch?v=V_IrdS-zu48
We had snow in October and before that, wet weather. So although the crops here are good, they lay in damp fields with little hope of getting them off. We're talking about farmers losing a year's income but still having huge input costs to pay. But now, in November, we are having dry weather with lots of sun and wind to dry out the crops. It's wonderful to see the combines going and dust hanging in the air from harvesting.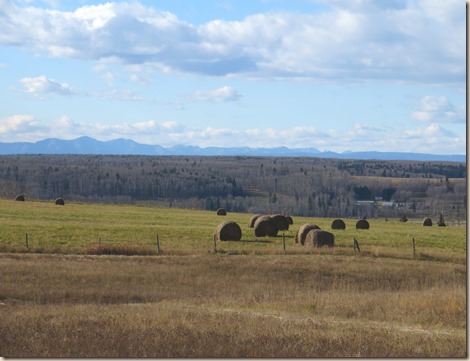 I've had some wonderful news as well. I can't share the details just yet but watch for upcoming announcements. In the meantime, I will enjoy it on my own.
Plus we got the lift fixed on the handicap-equipped van so I can finally take my client places.
Don't we sometimes forget to count our blessings even though we have so many of them?
https://www.youtube.com/watch?v=HBYTjNQ8ens
Care to share some of your blessings this week?