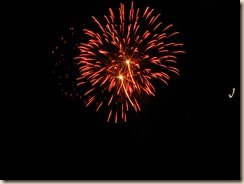 My 50th book is out this month. It's my 30th book with Love Inspired Historicals.
Today I want to share the books being released in 2016:
1. The 50th book.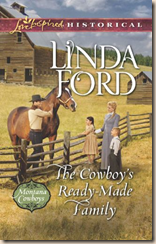 2. The second book in the Montana Cowboys series—The Cowboy's Baby Bond.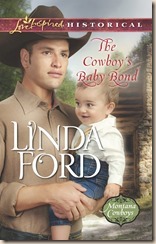 3. Book #3 in the same series—The Cowboy's City Girl. (I love this cover!)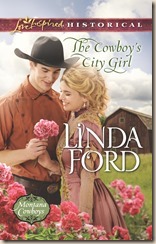 4. The reissue of my three-book series, The Buffalo Gals of Bonner's Ferry—Glory and the Rawhide Preacher, Mandy and the Missouri Man and Joanna and the Footloose Cowboy. The collection is called Brides of Idaho.