5OTH BOOK CELEBRATION CONTINUES
I continue to list 5 (or 10) things until I reach 50 to mark the release of my 50th book.
FIVE WAYS TO REFILL MY JOY WELL.
I try to be positive and upbeat but there are things that make it easier.
1. A trip to Sylvan Lake. Alone, with my client or with kids and grandkids. There's just something about that place that fills me with contentment. It was hard to pick one picture of the place.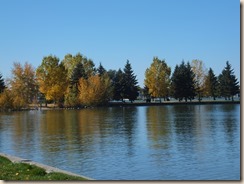 2. Family gatherings. The fun of listening to kids reminisce and watching the growing grandkids play with their cousins. Okay, truth to tell, we mostly eat and visit.

3. Quiet walks—town or country.Alone time to think and plot and pray.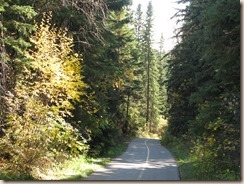 4. Visits with old friends. Yup. There's nothing like people with whom we have tons of history.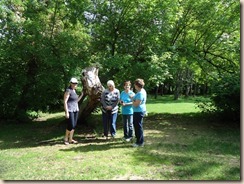 5. A good day of work when I feel really REALLY satisfied with what I've achieved.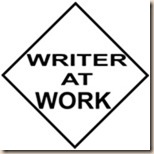 FIVE WRITING CONFERENCES I HAVE ATTENDED. There have been more but I will mention 5.
1. Romance Writers of America conference in New York many years ago—before digital cameras. Loved New York but got tired of the constant noise and 1200 women lined up for anything is not my idea of a lovely time but it was good to see how the industry worked.
2. American Christian Writers conference. The last one I attended was in Indianapolis. A beautiful city.
3.A workshop with Dara Marks in Vancouver. A good winter break too.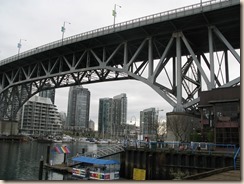 4. A David Freeman workshop in San Francisco. Very intense but we did get a chance to visit Fisherman's Wharf and ride the trolley cars. Again, before I got a digital camera and I don't want to dig through the stack of photo albums and scan pictures. You'll have to take my word for it.

5. Numerous workshops and conferences in Calgary, mostly put on by the Calgary Romance Writers of America. These are the most enjoyable for the simple fact I am surrounded by people I know and who have shared a similar writing journey. This is a workshop with Donald Maass.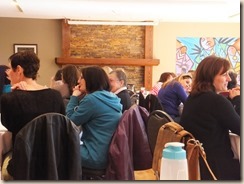 It's been a great journey, full of fun and adventure.
Tell my about your favorite places and favorite conferences.