Today Hubbie and I went for a walk in our favorite park. It was draped in fog adding to its beauty.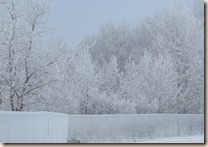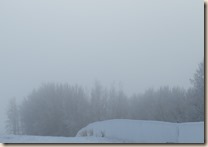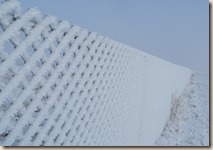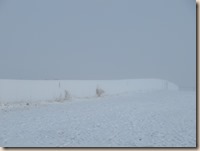 The weary sun and the frosted fences were like icing on Christmas decorations.
There is a running stream and an abundance of cat tails.
And we weren't alone. It's a favorite park for many.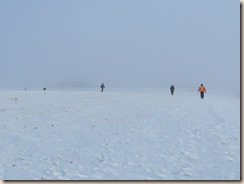 It's a dog park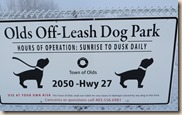 And here's our dog.
Yup. I'm going to buy a leash for an invisible dog. lol