Coming out March 2016, the first in a three-book series.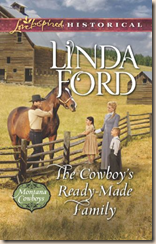 A few years ago, I read and enjoyed a book about Sitting Bull.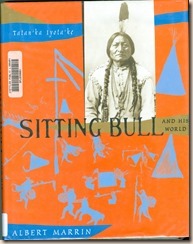 At the time I wondered what would happen to a survivor of that battle. And so I create Seena, a young native woman who is injured, but escapes the killing. She is rescued by a young cowboy who nurses her back to health. They fall in love and marry and have three sons. This series is about those three sons.
By the way, The Cowboy's Ready-Made Family will be my 50th published book. I'm thinking I might have a birthday party before its release.