LOVING THE THOUGHT OF GARDENING.
An early spring for us. Who can complain? Yes, we will likely get snow again and more than likely about the time of the May long weekend. It's a tradition in Alberta.
But for now, our snow is gone. Tulips are poking through the ground and I started tomato plants. This is the first time in years I have started my own plants. With a man in a wheelchair who crashes into everything, I didn't have a place I though was safe but last fall I got new doors and the one at the end of the hallway where he never goes, has a window.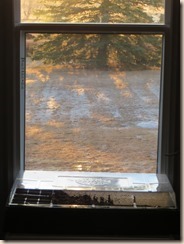 I'm hoping there is enough light there.
I discovered a new mini greenhouse, complete with warming blanket to get the soil warmer and the seeds germinated faster.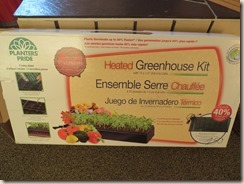 A couple of months from now I will wonder why I was so excited about gardening and all the extra work but that's okay. I intend to enjoy the fictional dream for now.
I live in a fictional dream with my characters too. See how I bring everything back to my writing?
Do you enjoy gardening? Do you enjoy vegetables fresh from the back yard? Umm. Can't wait for it.