Hello. I'm back. Between Christmas and a fried mother board in my computer, I've been absent a few weeks.
Christmas was fun and full of activity. It's over and I can hunker down…cocoon in. It's what I like best about winter.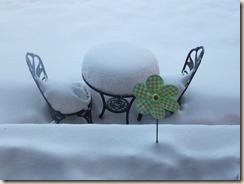 Yes, I admit it, there are things I like about winter. It is beautiful and restful, serene and quiet. Resting as it waits for spring.


The soft blanket of snow that wraps the world outside my window in blessed quietness.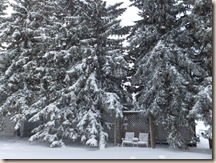 Sometimes a storm blows in, full of danger and fear but inside, a warm, crackling fire and a favorite hot drink are comforting. I am safe, sheltered and content.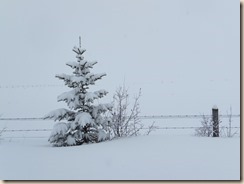 I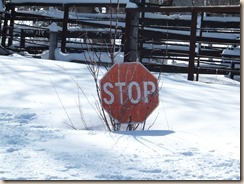 t's a time to slow down, enjoy the moment while assessing the past and  planning for the future.
I need winter in my life. A time of rest, renewal and relaxation. Yes, there may be storms, maybe even loss and sorrow but even in the midst of such there are moments of peaceful calm.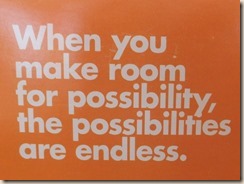 A cocooning around a comforting fire, perhaps with a good book.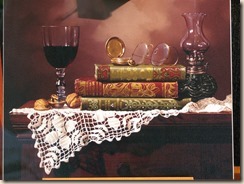 A quiet visit.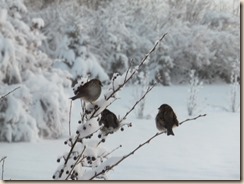 A leisurely reading of a Bible passage with time to let the words settle into my soul like a soft snowfall so when the storms rage, I have an inner calm.
"Peace I leave with you; my peace I give you. I do not give to you as the world gives. Do not let your hearts be troubled and do not be afraid." John 14.27
Time to work on projects.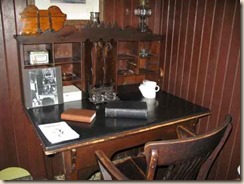 I don't expect many will say they like winter but have you considered the necessity of a winter day in your life? How would you spend such a day, or hour or moment? Do you find blessings about the winter season?