WINNING OVER THE WRANGLER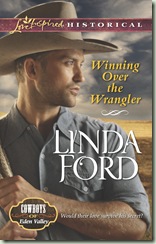 Another book in the Cowboys of Eden Valley is out this month (this week).
Just for fun I thought I'd post the picture that triggered this idea. I saw a picture of this cowboy holding a dog and wondered who he was and what he was hiding.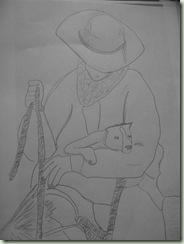 The setting is inspired by the historic Bar U Ranch in SW Alberta. It's a beautiful place.