This is the weather where my friend is holidaying.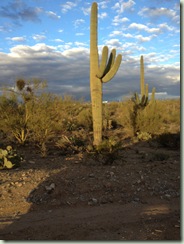 Sunny, warm, no snow.
This is where I am.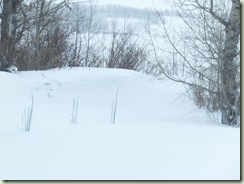 Snow and bitter cold. You can't see the cold but trust me, you don't want to.
What can I say? Except ENOUGH OF WINTER ALREADY.
If you enjoy winter, please don't tell me. Don't try and persuade me to be positive about it. Not today.
Thanks.