The editor has chosen a name for the upcoming Montana series.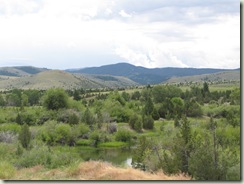 Ta da: MONTANA MARRIAGES.
Book #1 to be released Oct. 2014 will be called:
BIG SK COWBOY
Book #2–tentatively scheduled for Dec. 2014 will be called: BIG SKY DADDY. And book #3, tentatively scheduled for Feb. 2015 will be BIG SKY HOMECOMING.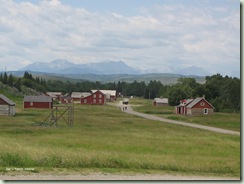 Shifting gears a bit and going back to Eden Valley Cowboys series, I just got the cover for FALLING FOR THE RANCHER FATHER–Mercy's story for anyone keeping track.
Have a peek: