Where do you go to find ideas? Is there a store? A website?
My editor asked me to do a special project. I have the weekend to come up with a well-defined, structured story idea. I could use a source for fresh ideas.
Actually, I have a nice idea. The trouble is that even for a short project such as this, I need at least a dozen ideas that all relate to the story theme.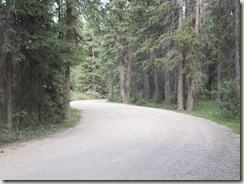 Nature is always a stimulating place for me so I went to a nearby park hoping for some help. Up and down the trails I went.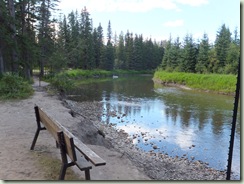 I thought I might find inspiration at the river.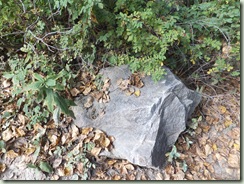 I looked behind every rock and under every log. No leaf was left unturned.
But I came away as dry as the leaves on the ground.
So my question is, where do you find ideas? Does anyone have some to sell?