I'm trying to be patient about the arrival of spring. But it's getting hard to appreciate the snow.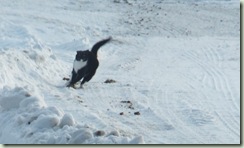 Yes, Mittens seems to enjoy the snow but honestly I'm ready for green grass and flowers.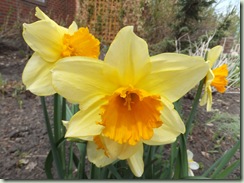 In looking through some of my pictures I realize I have much to be thankful for. Look at the snow we dealt with after a major snow storm when I was a kid.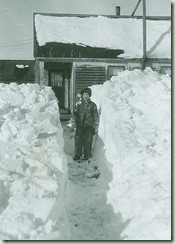 Nevertheless, I am anxious for flowers and grass.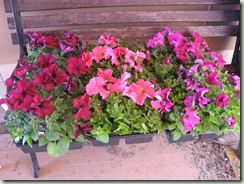 How you enjoying your current season? Or are you waiting for a chance?