For family, friends and readers who aren't on Facebook, I thought you might like to join the fun.
On the cover of my March book, THE COWBOY'S UNEXPECTED FAMILY, there is a mistake. Turns out there could be more than one according to those playing on Facebook. But there is a big one. I'll post the picture here. If you spot the mistake and send me a private reply (see contact button at top of page) I will enter you in a draw for a copy of that book or the next one. The replies so far have been a lot of fun.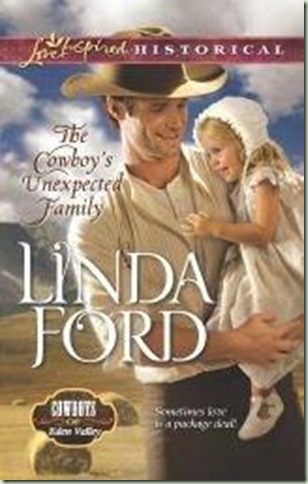 Can you spot the mistake? Like I say, there is more than one but one is rather glaring once you notice it.